Technologies to be big in 2014 – ElectronicsWeekly.com
See on Scoop.it – Technology Marketing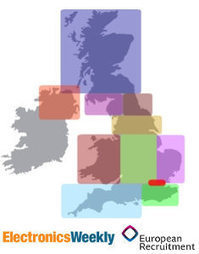 Technologies to be big in 2014
ElectronicsWeekly.com
Blu Wireless Technology, the "Gigabit Wi-Fi" company, is poised to make a breakthrough on the 4G wireless infrastructure system market.

Will 2014 be the year of the solar-powered family saloon? Ford has a concept car, called C-MAX Solar Energi Concept, which was developed with Sun Power and Georgia Tech.

Ford wants to find out if it will be a feasible product for production. The car is said to have a range of 620 miles including up to 21 electric-only miles. The car can also be charged via a cord in the conventional way.
See on www.electronicsweekly.com